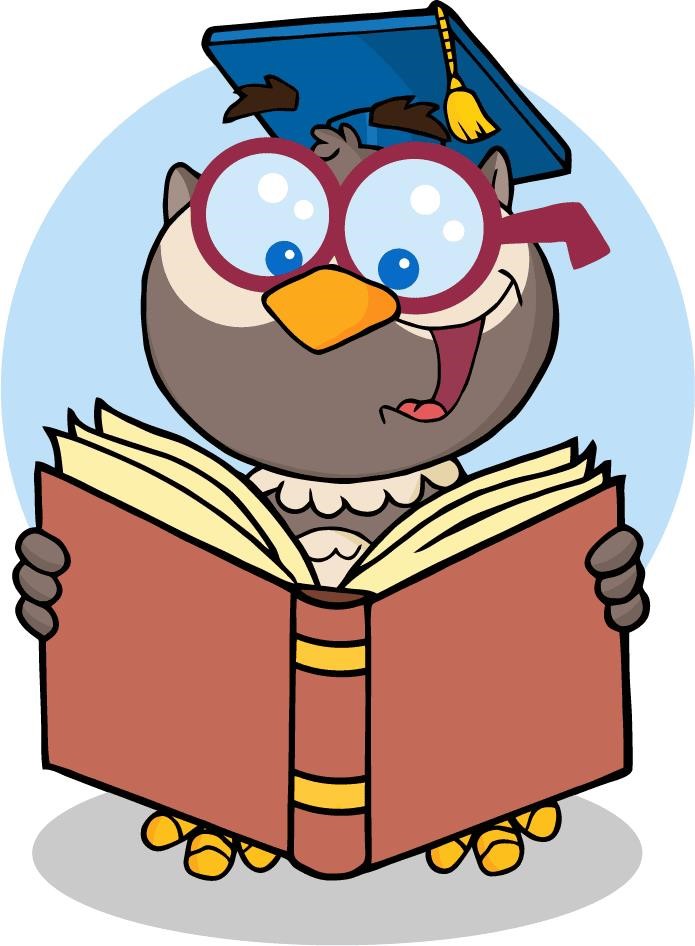 Did you know many of the answers to the most asked questions during HOA meetings can be found in South Hampton's Covenants & Declarations and By Laws? Each month the HOA will identify a frequently asked question and advise residents where in South Hampton's documents they can find the answer.
This Month's DIY: Maintenance
Article VII: Obligations of Owners - 7.1 Maintenance
Each Owner at his expense, shall maintain in a good order and repair and keep in an attractive condition all portions of his Lot or Club Property, and the improvements located thereon. Each Owner of a Lot or the Club Property on which improvements have been constructed shall maintain the lawn and other landscaped areas located in the public right-of-way or Common Areas, if any, between his Property line and the paved portion of the street in a neat and attractive condition. Landscape maintenance shall include regular lawn mowing, fertilizing, irrigation and edging. Owners of Lakefront Lots shall keep the shoreline of the lake free of litter and debris and shall maintain and irrigate the lawn and landscaping to the waterline of the lake.